Hi all,
I'm a SNN beginner.
I'm starting to study and use the Nengo simulator
I try to use STDP learning rule to training my network
But I only can found the BCM and Oja learning part at Nengo
But I can't found the STDP learning rule at the website
Is there any way to use STDP learning rule?
Or any complete network structure example code can let me get started quickly?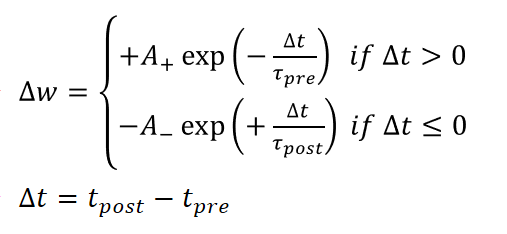 Best Regards,
Lynn