There is a significant amount of I/O that happens when I run code on the INRC superhost, which I suspect is seriously slowing down training time by over a factor of 10 (as compared to using regular Nengo on my laptop).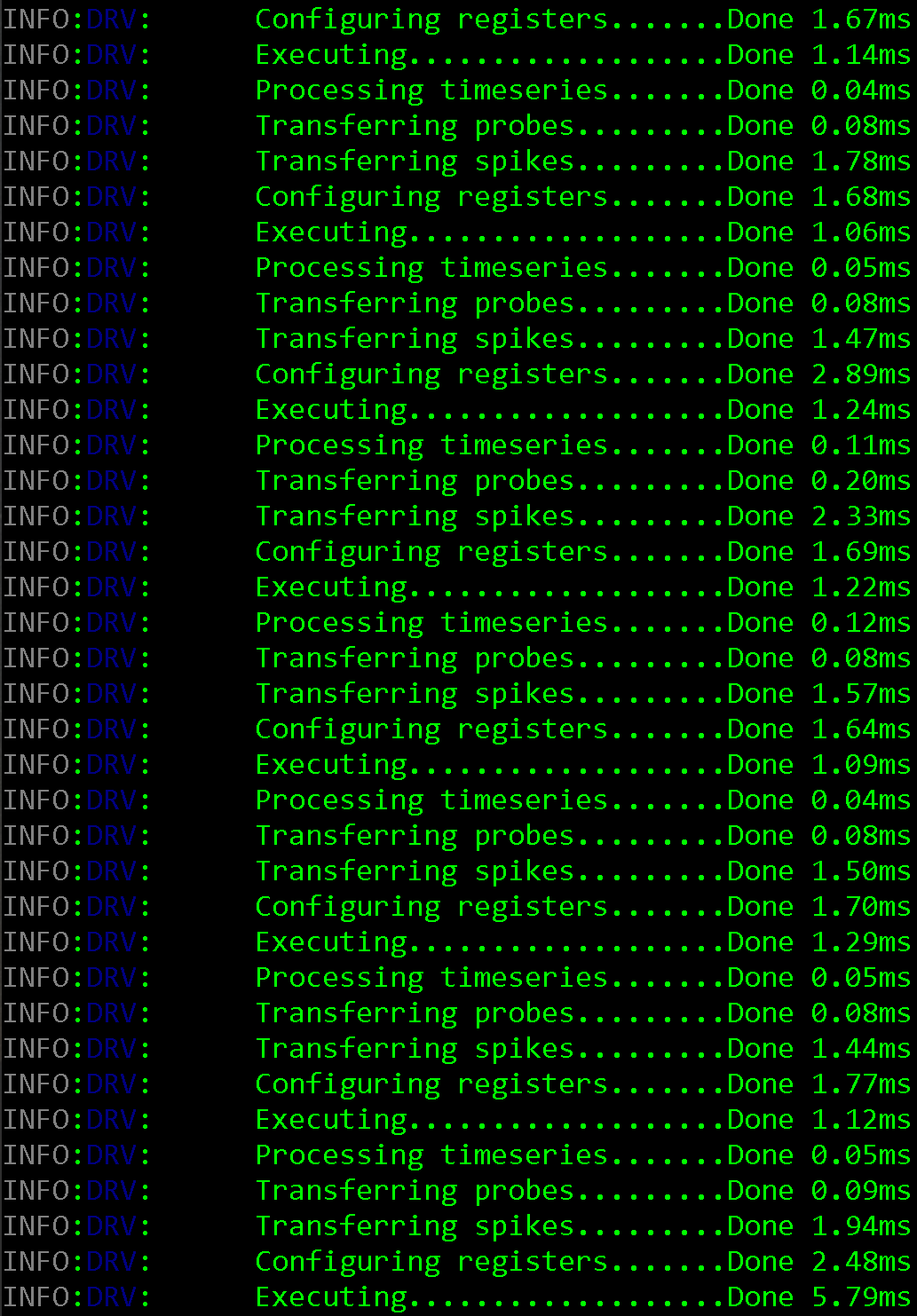 To run my code, I'm using SLURM=1 PARTITION=loihi_2h python -m name_of_python_file. Is there some option in that command I can use to reduce the verbosity?
Also, how can I view the energy usage and processing time of my network?