Hi,
How would you train a system which takes in two inputs, perform some unknown function on the inputs, and produces an output?
As an example, imagine when you have a system which is described like this :


which takes x1 and x2 and produces y. The dynamics are unknown but we have trails of data for x1, x2, and y.
How would you construct SNN to do the supervised learning of such systems?
I was doing something like this: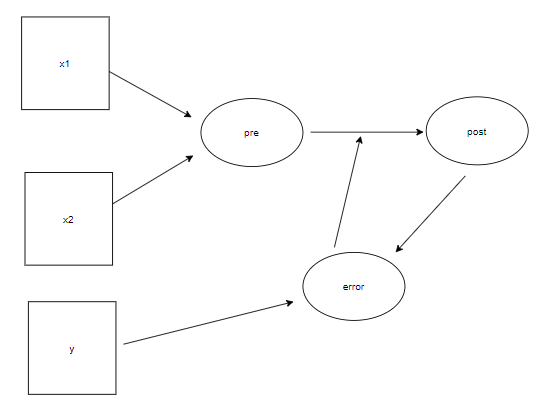 and also this: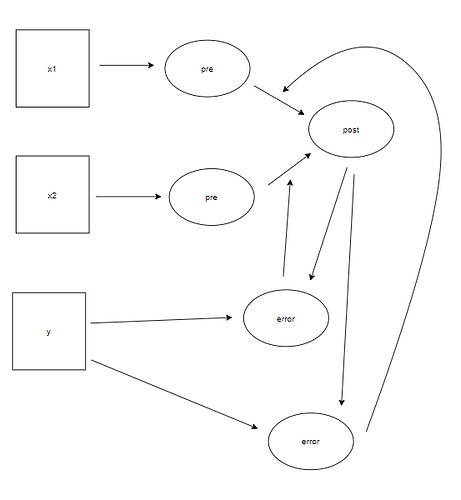 but none of the models seem to work.
Is this the correct way to use SNN for supervised learning?
All the example I saw for the supervised learning only has one input and one output which makes it simple to train the connection.
Thanks,